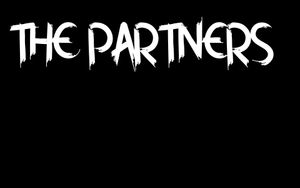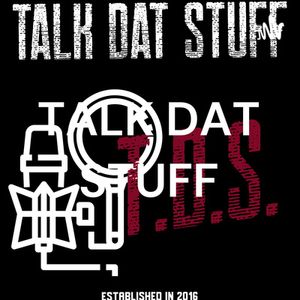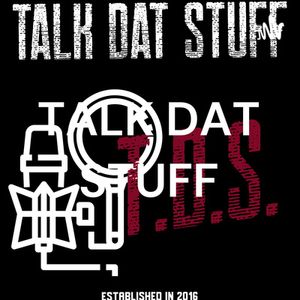 My name is Aaron Sowell,you know me better by my stage name DJ Widebody, or you know my channel WIDEBODYMEDIA. I'm a songwriter and producer,sound engineer,beatmaker,DJ,Rapper and also a lover of rap and hip hop.I'm glad I got to experience the analogue era.I'm also a happy father of two and love my job and my wife.I cherish my friends and my family. I was born in 1977 in the USA and have been involved in music for many years and sound engineering as well. 
He comes to talk about a variety of topics on my podcast which is called Talk Dat Stuff.
Don't be shy!!!!!!!
Music producer,DJ,Rapper,Sound engineer,Mixing Service
"WIDEBODYMEDIA" 
Producer - Aaron Sowell - "DJ WIDEBODY". 
USA 
||WIDEBODYMEDIA - Post production studio|| 
📩 Email:  adswide@gmail.com