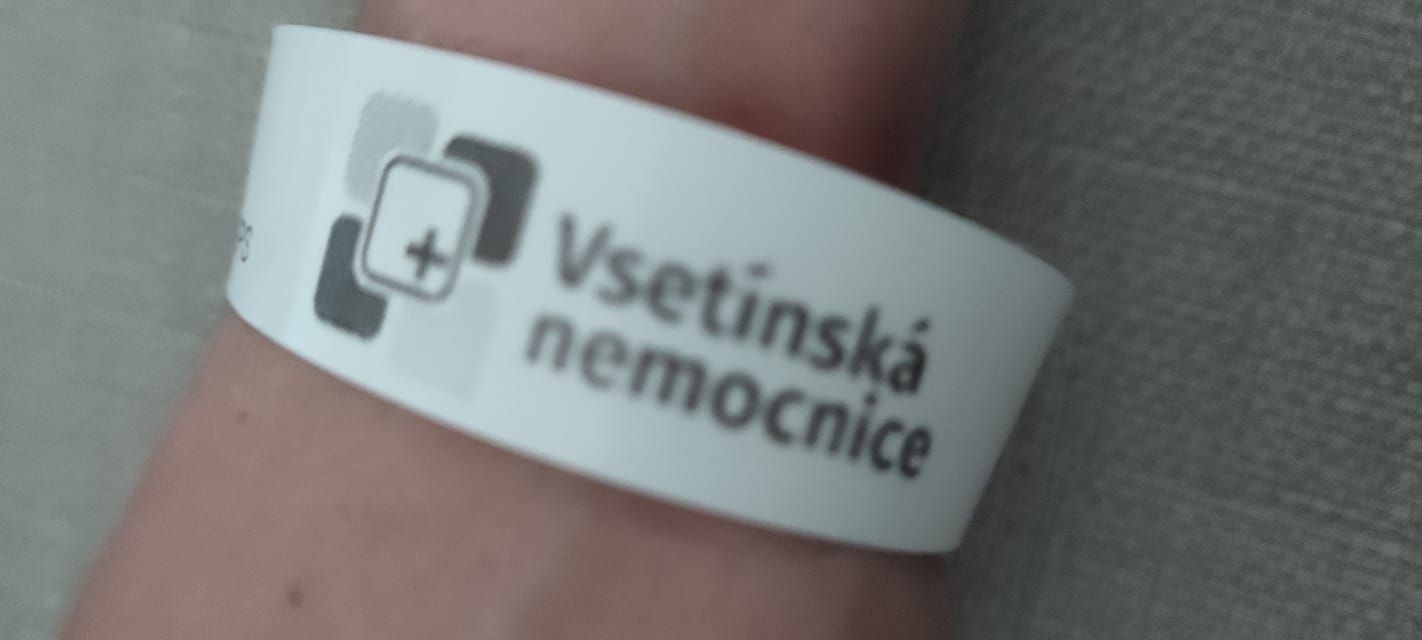 Hey, everybody. 
I haven't written anything for a while.A lot of things have happened in that time. 
Unfortunately I had an epileptic seizure after a long time and woke up in the hospital and didn't understand what was going on.The biggest trauma and shock from this is of course my girlfriend.I don't blame her.I would have been worried about her too if she was lying on the floor in convulsions with blood coming out of her mouth. That's why I'm not angry with her for calling an ambulance, even though I was angry at first.And that's mainly because I'm now under certain restrictions.I hate these rules and restrictions. 
How ridiculous it is now that I think about it, and I'm writing this right now. 
This is not the end of the game for me.On the site you will find the STREET ART GALLERY which I am still adding to, the PODCAST "Talk Dat Stuff" by my friend Arron,In THE BROTHER PAGE you will find a forum where we can talk in more detail. Just log in, access is free and you will find a coupon code for a 32% discount that expires on my birthday in September.It worked out beautifully for September and I have a term for drum kit recording with Mejla Production and a drummer from Elektrïck Mann.So I am at least excited about the upcoming experience that awaits me. In the meantime I'm doing my own thing, practicing my fingers and also walking the streets and taking pictures of street art. 
I'm recording sound samples on a Zoom H1N1 recorder. 
Twice now I missed to record the locomotive that sometimes passes through Wallachian Mezirici.But no matter, I will make it in time :D 
I am slowly accumulating the material I so desperately needed.I am recording Beatbox and what the house can give. I'm preparing new sample packs,new beats,also planning new songs and arranging artists for the first two albums I'll release for the first time with TuneCore.It's going slowly but surely. I also have a guitarist lined up for September called | Pool | 
We're going to record guitar riffs, one-shots, and maybe some of that special ingredient that's going to make all the goodies. I've got a lot of work to do. There's one more thing I want to mention. Happy Birthday Hip-Hop.On that subject, see the fashion section for new clothes. That's all for today. 
I'll keep you posted in the next report. 
Greetings from MaiconBeat